Lifestyle & Resources
Carolina Living Choices provides resources and presents lifestyle choices that help seniors make better-informed decisions regarding where and how they want to live. Quality information can help manage the stress associated with retirement planning, navigate the various options and spend financial resources wisely.
Choose the Perfect Lifestyle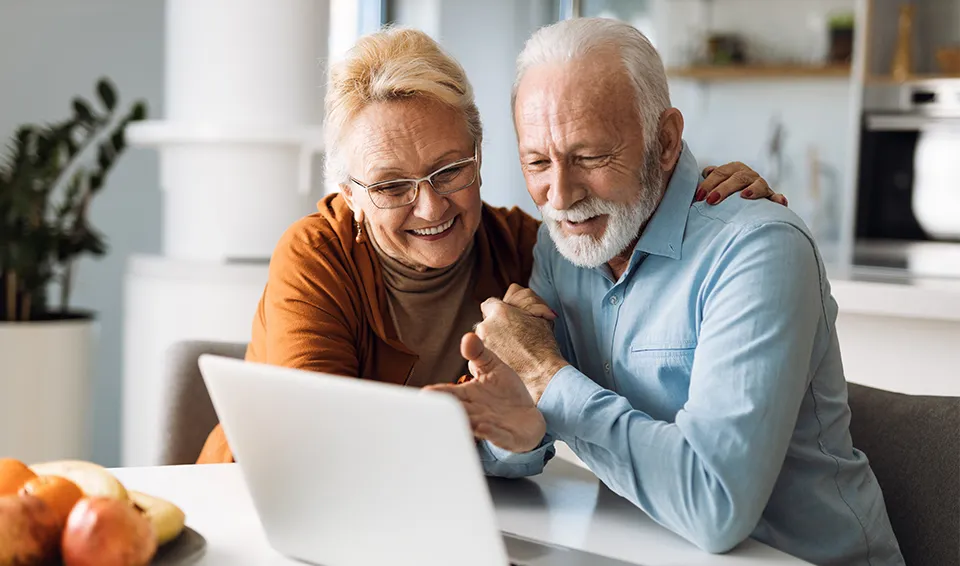 Valuable Resources
Choose from the list of organizations and businesses to gain insight into local areas, opportunities and obtain financial clarity
and information regarding your retirement plans.
Further refine your search by checking one or more of the categories below.

The latest senior living insights, housing news, and lifestyle trends. Please select a filter below to refine your search.