Join Retirement Funding Solutions for a Educational Webinar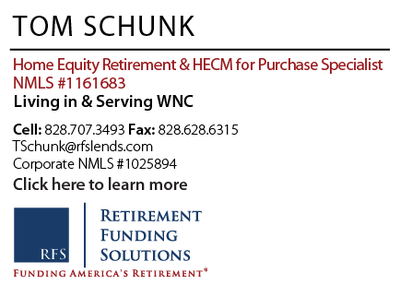 Join Retirement Funding Solutions on Tuesday, December 18th at 8:00 AM PST / 11:00 AM EST to learn how you can sell more homes by offering the HECM for Purchase Program to your clients 62+  Imagine showing someone how to purchase their Dream Home with as little as 50-60% down and never having to pay a monthly mortgage payment!
Upon attending and passing a subsequent exam, you will also receive a complimentary H4P Realtor Certification.​
CLICK HERE to register for this exclusive opportunity. 
During this webinar, we will discuss the following:
10 Things You Should Know about the HECM for Purchase Program
Why Traditional Financing or Paying Cash May Sabotage Your Client's Retirement
3 Steps to Qualify for a HECM
What Types of Property a HECM Can Be Used to Purchase
20 Frequently Asked Questions
How To Sell More Homes at a Higher Price Point
Tune into the webinar to learn more!
---