Coming Together Series: Introduction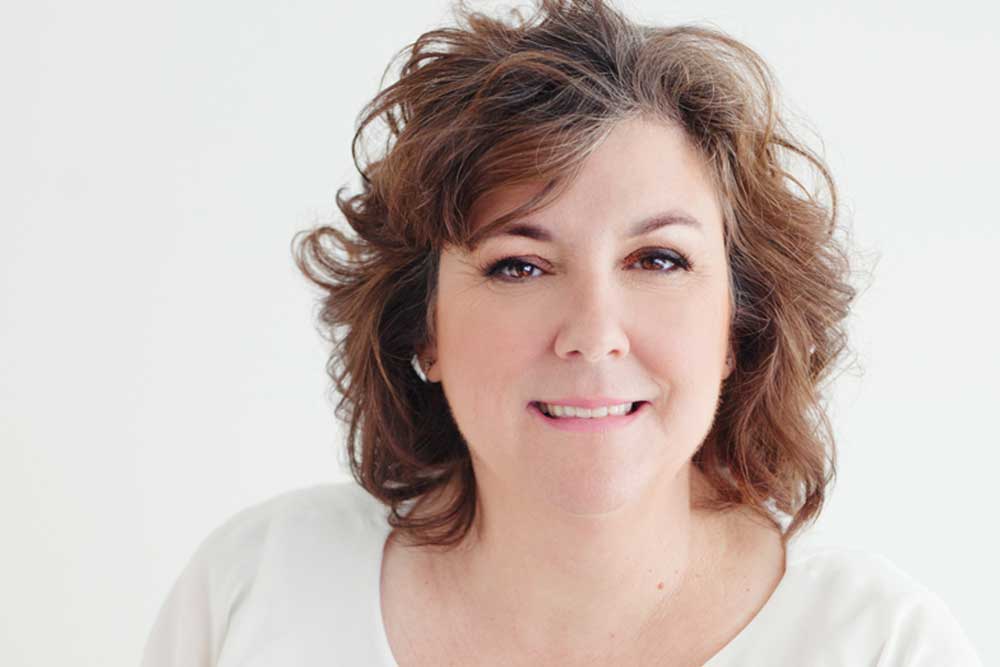 Carolina Living Choices is starting a new blog entitled The Coming Together series. The owner of Carolina Living Choices, Betsy O'Leary, explains the intention behind the ambitious and exciting project. She also dives into why, during a global pandemic, it's the perfect time to showcase these stories.
The reasoning for the Coming Together blog series is to shed a light on the retirement community staff and families. There's been a lot of negative news about the retirement communities. Residents are being "locked away" and kept from their family and friends.
And the news is showing people visiting their loved ones through glass and windows and not letting them say goodbye. It feels so one-dimensional and not representative of the communities I know and work closely with.
The staff that works in these retirement communities have not stopped for nine months since the virus caused a lockdown. They show up every single day. They give their heart and soul to these residents. It's time we hear their stories. It's time we share what they're feeling when they're taking these huge risks. They're going in every day, exposing themselves, and coming home to their family, their loved ones, their kids, their parents. It's just been a very difficult time.
I felt that their side and their stories need to be heard. 
The general public has had difficulty understanding how difficult this is for the frontline workers. We rallied together and then it kind of waned off after two or three months. But these people are still showing up day after day, after day.
There's an incredible story of resilience that is happening in the retirement communities.
And what's neat is the residents are rising up and supporting the staff. It's just the most amazing thing. The residents are not complaining. They're the ones baking cakes and doing the cheerleading for the staff because they see the love and the compassion that they're doing day in and day. 
I just wanted to share those stories and share those incredible moments of life, continuing.
They're still doing wine and cheese parties on Friday and Happy Hour. Their staff will decorate a golf cart and drive it around the community. They're having fun out in the streets and there's a strength in that.
Yes, we are currently still dealing with COVID, but they're focusing on life after COVID. They're focusing on living their lives now.
I just wanted to share each of their stories individually because each community has its own. We are going to say, "Tell us about it!" 
And this series is not just about time in COVID-19. We will continue to share stories and ask questions post-COVID. We will open up the whole series to questions and to anyone who wants to share their story.
We can't change circumstances. But we are changing the way we're handling it, the way we're dealing with it.
This will be a place that families, grandkids, daughters–everyone can come and share. 
I think about stories of people saying, "I haven't been able to see mom for seven months. But you know what? The kitchen staff baked her a cake, bought her balloons out of their own money, and celebrated her birthday."
Those are the stories I'm so excited to share. Those are the stories of the neat things that are happening behind the "closed" doors.
Do you have a story to share? A request for a staff member or loved one to be featured? Reach out to us at [email protected] and we would love to chat.
Join us as we begin,  Coming Together by sharing stories of hope, preservation and resilience.
Betsy
---