Advertise With Us
For more than 20 years, Carolina Living Choices has served as a go-to resource for the active retiree and an opportunity for local advertisers to get the word out to the senior living housing market.
According to the Population Reference Bureau, an estimated 47 million Americans are over 65. This population is expected to double to 100 million in the coming decades, with exceptionally high growth in the 75-85 age group by 2029.
Let's Get Started
Click below to download the following resources: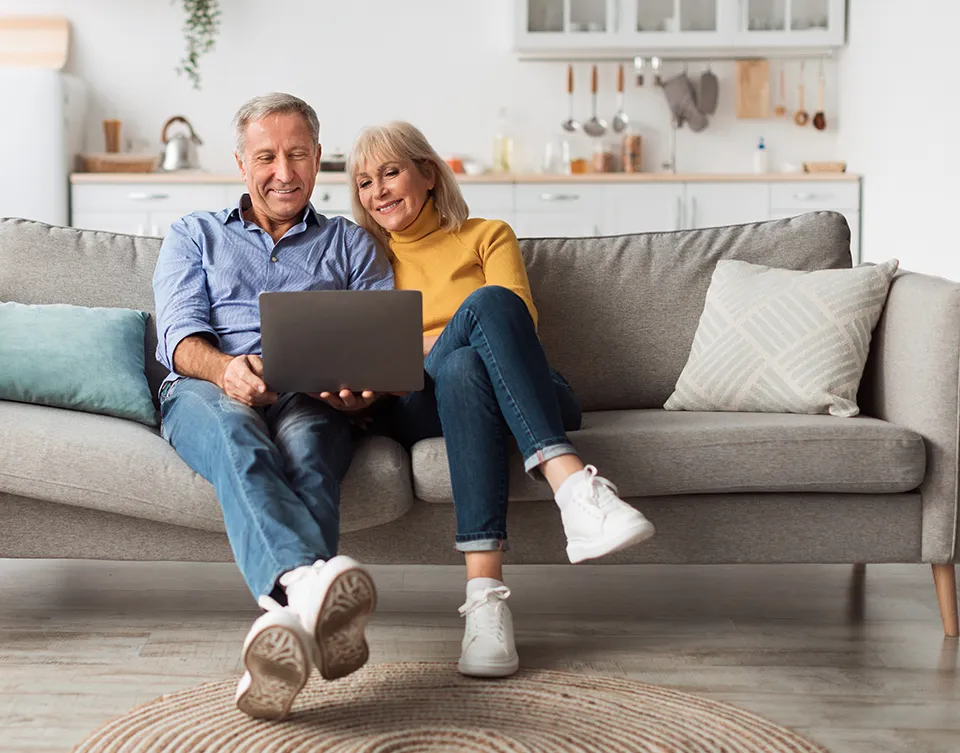 How can we help you?
Learn more about our marketing approach to the active adult consumer. Please complete this form, and we'll get back to you soon for a more in-depth conversation.